Bankruptcy – The Automatic Stay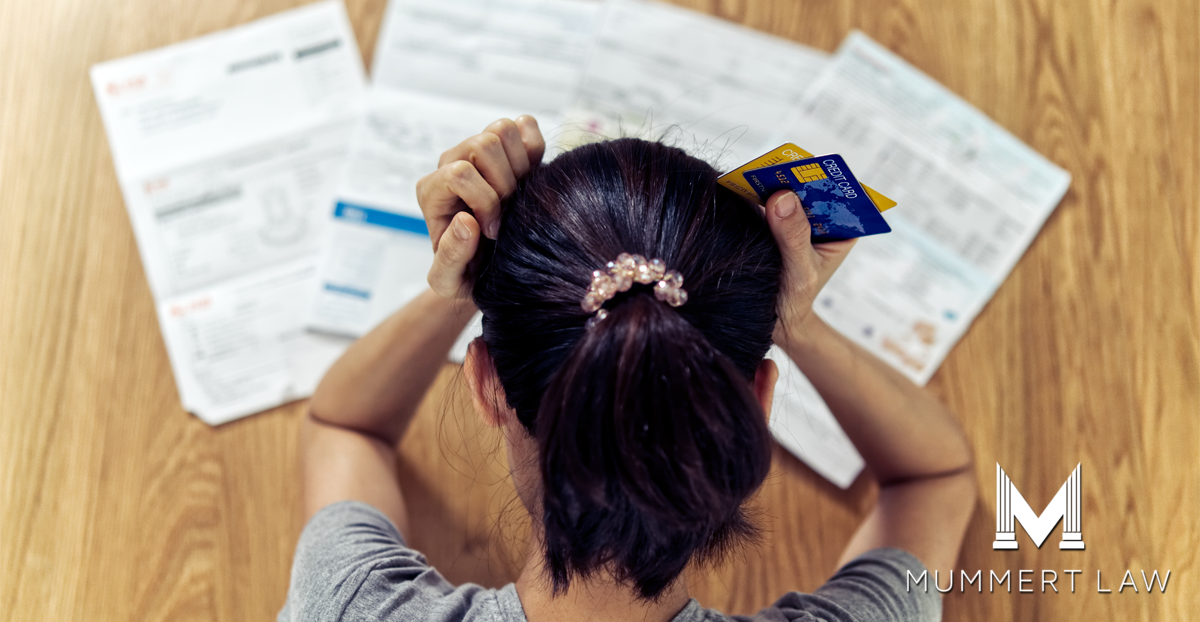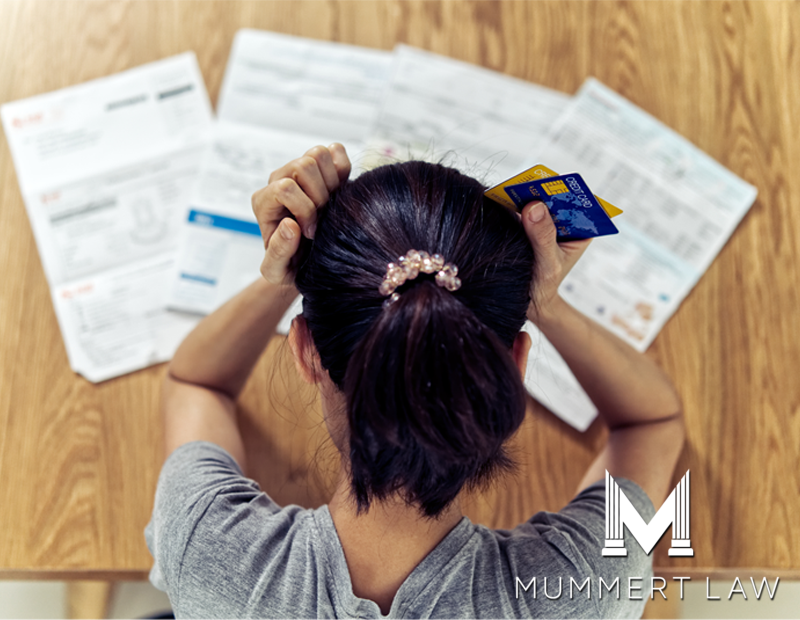 With the global pandemic of COVID-19, many people are having a hard time staying afloat. Others see a looming disaster in their finances coming down the road. One of the benefits of claiming bankruptcy now is the Automatic Stay, which can help you avoid action against you by creditors. Let's take a look at some of the immediate problems that can be solved by the automatic stay.
What is an Automatic Stay?
Once you file bankruptcy, creditors are required to stop the action to collect the debt. This means that they cannot bother you on the phone, send collection notices through the mail, evict you, initiate a lawsuit against you, contact your employer to garnish your wages, turn off your utilities, or seize your bank account. If a creditor does continue to contact you after the filing Bankruptcy, they can be found to be in contempt of court and may owe you money.
How Does an Automatic Stay Affect Your Mortgage?
One thing of which you must take note… if you want to keep your house, you must continue to pay the mortgage. If you don't pay, your mortgage company can petition the court to lift the automatic stay for them to start/continue the foreclosure proceedings. This action does not happen immediately and can buy you some time to work things out with your mortgage company.
In a Chapter 7 bankruptcy, you should be able to either catch up on payments in a hurry or work something out with your mortgage holder. If you are filing for a Chapter 13 bankruptcy, you will be allowed to put the past due payments into a 60-month payment plan as well as seek a loan modification.
What Does an Automatic Stay Do If You're About to be Evicted?
The automatic stay will temporarily halt the process of being evicted. If the Landlord has not obtained a judgment for possession, you can save your tenancy. You will need to take immediate action on whether to assume or reject the lease, as well as how to catch up on past due payments. So, if you only file for bankruptcy, it will only delay your eviction, and not prevent it entirely unless you properly plan for it.
When Your Car is Going to Be Repossessed, Can an Automatic Stay Help?
Filing for bankruptcy will stop the repossession process, but once again, only temporarily. Similar to delaying a foreclosure on your home, when filing for Chapter 7 bankruptcy, you will need to bring your auto loan current in short order. You may be able to redeem your car for its current fair market value in Chapter 7. A Chapter 13 bankruptcy will allow you to pay post-petition arrears over time, but you will also need to make your regular car payment too. You may also be able to reduce the principal on your car loan if you meet specific requirements.
Wage Garnishment and the Automatic Stay
Once you file for bankruptcy, the automatic stay will stop wage garnishment, if you have any garnishment orders in place. You may also be able to get back money that was garnished 90 days before filing for bankruptcy.
Will the Automatic Stay Help with Lawsuits for Debts?
The lawsuit will be stopped when you file for bankruptcy under the automatic stay.
An automatic stay is only part of the bankruptcy process. The first step if you are considering filing for bankruptcy is to seek legal advice. With your lawyer, you will be able to evaluate your position, and they will work with you to determine your best course of action.
There are good reasons for and against filing bankruptcy. Legal advice can help you determine if bankruptcy is a good option, whether you should file for Chapter 7 or Chapter 13, and if this is the best time for you to file.
Contact Us Today at Mummert Law if you need help learning more about filing for bankruptcy in Maryland.