Is This the Right Time to File for Bankruptcy?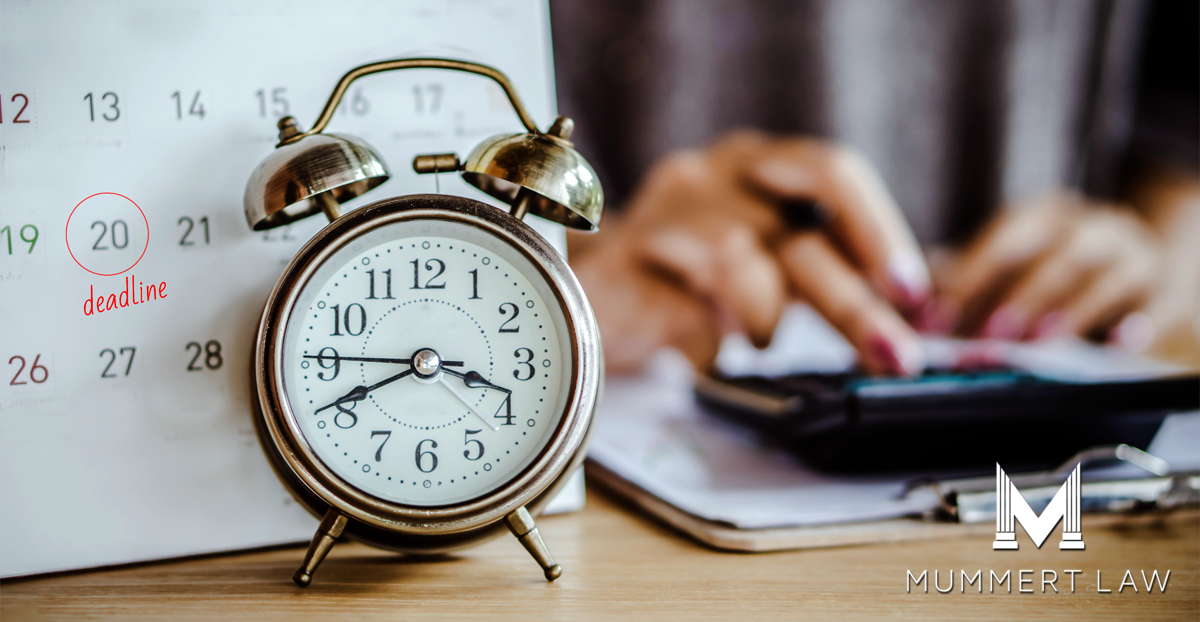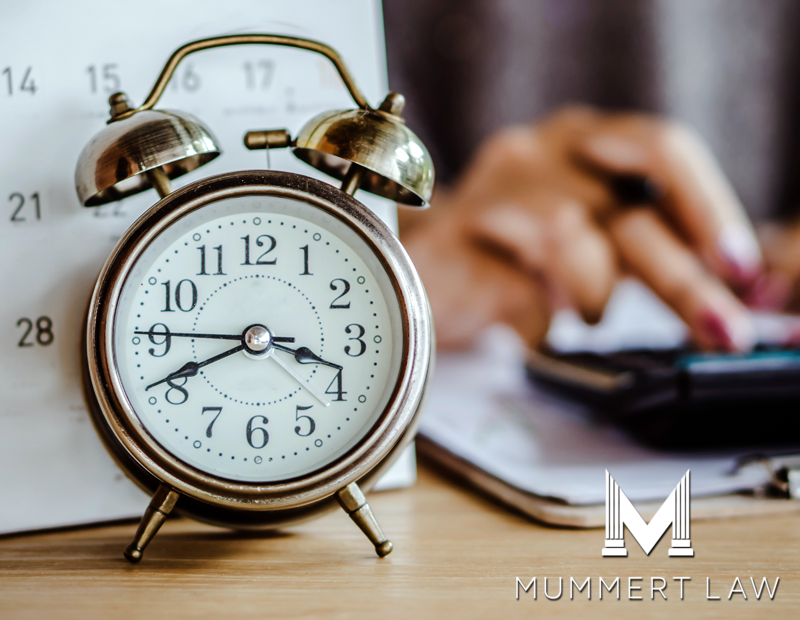 In these tough economic times, many folks are worried that they might not make it. It is pretty normal these days to worry about foreclosures, repossessions, and creditors bothering you. Bankruptcy might be a good option for you, but is it the right time to file? Let's assess the situation and see where you stand.
How's Your Financial Health?
There's always an emotional aspect of financial trouble. For this reason and others, people tend to hide their heads in the sand, denying that there's a problem. Here are some telltale signs that you should seek some professional help to bring your finances under control.
You keep getting calls from bill collectors
You are having trouble making minimum payments on your credit cards
Thinking about your finances makes you feel out of control or scared
You're not sure exactly how much you owe
You are using credit cards to pay for everything, including food, household supplies, and gasoline
You're thinking about debt consolidation
Reasons to File for Bankruptcy Now
You might have an immediate need to file bankruptcy to avoid financial disaster. Do any of these apply to you?
You have been unemployed for a long time, and are not eligible for unemployment
You are about to have your car repossessed
You are having your wages garnished
You're facing eviction from your home
Your mortgage holder has started foreclosure proceedings
Your prospects are good for starting a higher paying job… you might want to file while your income still qualifies you
You are getting ready to move to another state that has less favorable exemptions for bankruptcy
You are expecting a windfall in the future, but not immediately
As you see, there are many factors to consider when you're thinking about filing for bankruptcy. This is why getting sound legal advice from a lawyer is a good idea. Bankruptcy laws can be complicated and difficult for the average person to navigate.
Planning is Essential – Timing is Everything
In some cases, it makes sense to delay filing for bankruptcy if you can hold things together for a while, and do not have a crisis. Sometimes you need to file to get immediate relief. Either way, it requires advance planning and a good lawyer who will help you understand your best strategy, based on your current situation. Some reasons you may want to take a closer look at your options are:
You are moving to another state that has more favorable bankruptcy exemptions
Your job position is changing, and you will be making less money
You've repaid a debt to a relative within the last year
You have recently (within the last year) purchased luxury goods
You are waiting to receive a large income tax refund
These are just a few reasons why you need to plan your filing properly and discuss with your attorney how to address these issues. Bankruptcy is not a simple action. You need help and guidance if you want the best result from your bankruptcy case.
Mummert Law has many years of experience handling bankruptcy cases for clients. Call today, and let's see what course of action makes sense to you.