Bankruptcy Chapter 7 Versus Chapter 13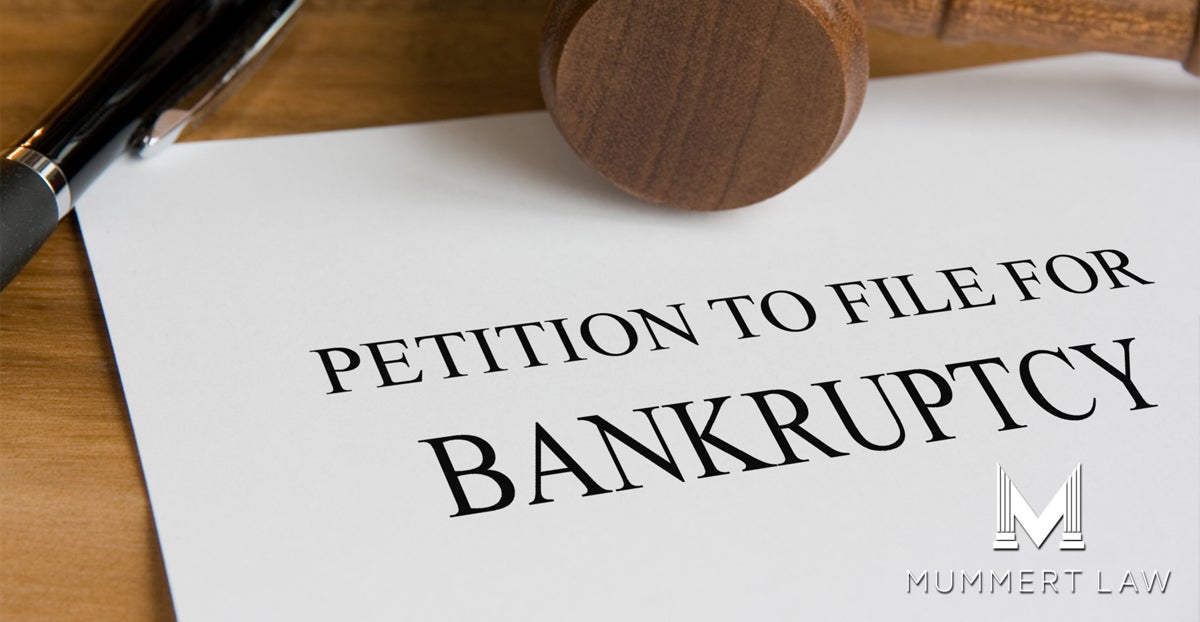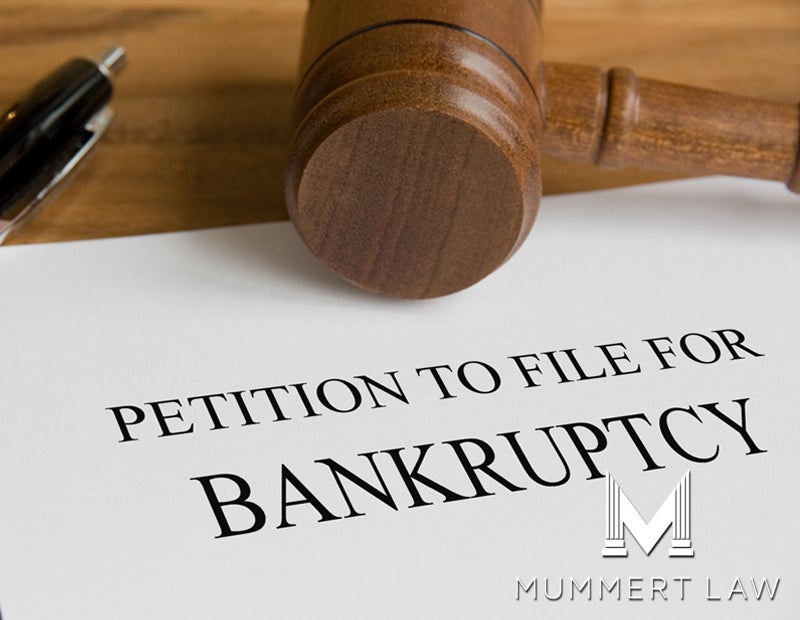 These days, finances are complicated for many people. We see record numbers of new bankruptcy cases across the state. If you're not familiar with the different types of bankruptcy filings, it can be confusing. Today, we're going to talk about the differences between Chapter 7 bankruptcy and Chapter 13 bankruptcy. You've probably heard of both types but may not understand the difference between the two. We'll clarify that now.
What are the Similarities Between Chapter 7 and Chapter 13 Bankruptcy?
Both types of bankruptcy can bring relief from a crushing debt load that you are unable to handle, but they do it in very different ways. Both strategies can be done on your own but are better handled by competent attorneys that specialize in bankruptcy. Bankruptcy is a complicated procedure, and not for amateurs.
What are the Main Differences Between Chapter 7 and Chapter 13 Bankruptcy?
The goal of Chapter 7 bankruptcy is to eliminate most, if not all, of your debt. The debt is "discharged" through the process, and you no longer owe it to the creditor. However, the Trustee may be able to sell assets for the benefit of the creditors.
Chapter 13 bankruptcy is different, and it serves as a way to reorganize your debt, make reasonable arrangements to pay off what you can over time, and make it more manageable for you. If you have a debt that could be sold in Chapter 13, the Chapter 13 Plan most likely will let you keep that asset.
Do You Have to Be a Business to File Chapter 7 or Chapter 13?
No, business entities other than sole proprietorships cannot file using the Chapter 13 option… only individuals or sole proprietors have this option. Chapter 7 can be used by both businesses and individuals. For individuals, you will eliminate the debt when you're in over your head. For businesses, you will not receive a discharge, but you will put the world on notice that the business is shut down.
Are There Financial Restrictions for Chapter 13 and Chapter 7?
Yes, both types of bankruptcy filings have some restrictions. For you to file Chapter 7 bankruptcy, you must pass a means test, and your disposable income must be low enough. We must also protect the assets that you want to keep.
Eligibility for Chapter 13 is determined by the amount of secured and unsecured debt you are currently carrying.
How Long Do Both Options Take To Receive a Discharge?
When you file for Chapter 7, it will most likely take approximately four to six months to receive your discharge of debt. Remember that Chapter 13 is more about restructuring than eliminating, so you will get your discharge when you're finished making your arranged plan payments. The process usually varies between three to five years.
Weighing the Pros and Cons of Chapter 7 Bankruptcy
There are pros and cons to both Chapter 7 and Chapter 13. The main benefit of filing Chapter 7 is that it's over relatively quickly, and most of your debts are discharged, meaning you can move on at that point. When you file Chapter 7, however, some of your property can be sold to pay down debts, and there's no way to prevent repossession or foreclosure.
Looking at the Pros and Cons of Chapter 13 Bankruptcy
When you file to restructure your debt under Chapter 13 Guidelines, you can keep your property, and you'll have up to five years to repay your past due car payments or mortgage payments. On the downside, it will take three to five years to complete your Chapter 13 bankruptcy, and you'll end up paying back a portion of unsecured debts as well.
How Do I Figure Out Which Method is Better For Me?
If you are not sure which filing option would be better for you, Mummert Law can help! We are available for a consultation, at which time we'll sit down together, evaluate your position, and determine the best way to proceed. Don't go it alone when it comes to bankruptcy. Make your appointment with Mummert Law today!