Understanding Your Bankruptcy | The Reaffirmation Option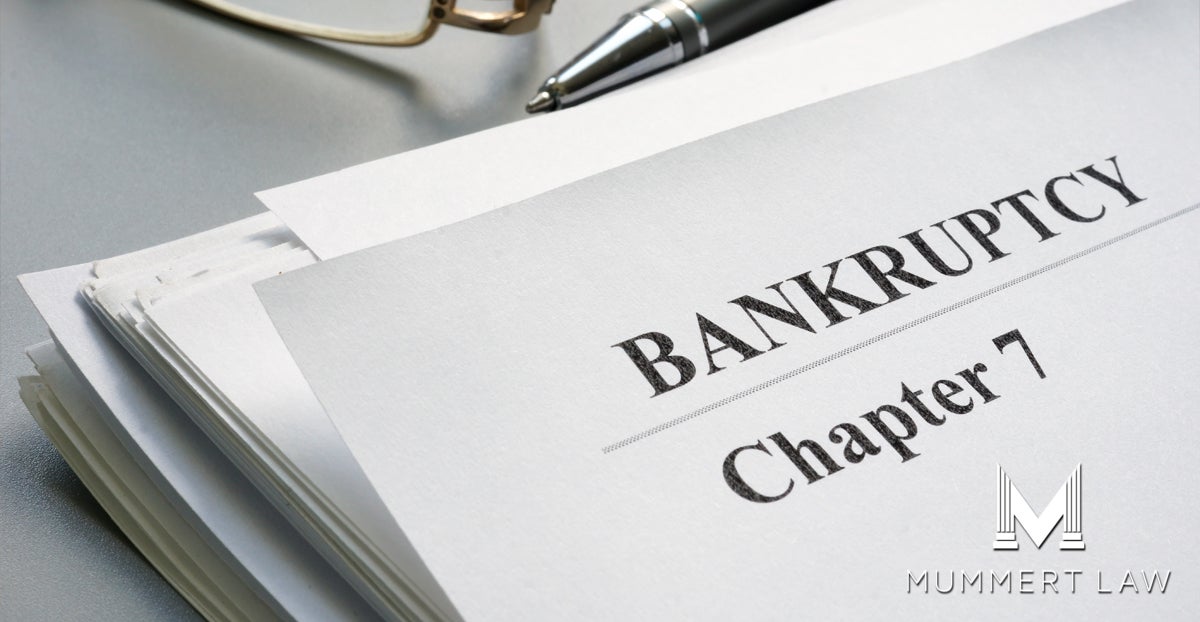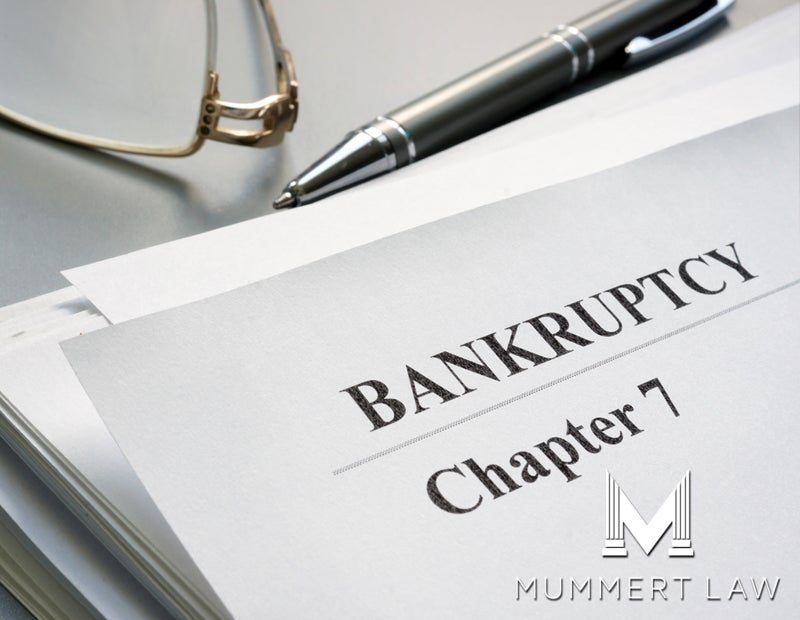 The process of bankruptcy includes altering or breaking the agreement you made with your creditors in the first place. Sometimes it's necessary to do this to keep your financial footing. How does it affect your secured debt? Secured debt is the money you borrowed to buy property… ranging from your car to your furniture, even your jewelry. Let's take a look at the reaffirmation option and how it affects your ability to keep your purchases within your bankruptcy.
Reaffirmation – Keep Your Property
In a Chapter 7 bankruptcy filing, to reaffirm your debt basically means that you agree that this is a valid debt and that you owe the money to your creditor, and you will continue to pay on this debt even after your bankruptcy case ends. In essence, it means that particular debt is not part of the bankruptcy and will not be discharged.
Some Conditions of Reaffirmation
If you are in delinquent status on the debt at the time of the Chapter 7 filing, you will not be able to reaffirm the obligation. The trustee may seize the property and sell it and use the money to pay off the unsecured debt owed to other creditors. Your lender could also file a Motion for
Relief From Stay to reposse or foreclose upon the property.
Even after you reach a reaffirmation agreement with the lender, it must be filed in court as part of your bankruptcy to be considered valid. The judge must also decide if you will be able to make the payments that were negotiated and stated in the agreement.
It is possible that the judge will reject your reaffirmation agreement if it seems like it will cause you or your family financial hardship, or that you won't have the money to make the payments as stated. Before a Judge rejects the agreement, a hearing will be held where you will explain to the Judge why you need to reaffirm this debt and how you plan on paying the debt each month.
Important Reaffirmation Strategy Considerations
You may be in a situation where you will need to keep specific property that has been purchased with secured debt. The loan agreement may stipulate that the creditor can seize your property if you do not make the payments as agreed. STAY CURRENT on this debt. It is unusual for a creditor to agree to a reaffirmation commitment if you are behind on payments. This may prevent you from having the option of reaffirmation.
Remember that reaffirmation leaves you with remaining debt after your bankruptcy, so proceed with caution. When making your decision, be sure to get advice from your attorney on the following:
Is this the only way you can keep the property?
Will you realistically be able to pay the balance?
Can you get the creditor to readjust the balance due to give you breathing room?
Reaffirmation is Only One Option
When you're filing Chapter 7 bankruptcy, you have options. It's essential to get good legal advice before filing, to ensure that everything is processed correctly and in your best interest. At Mummert Law, we help people every day to reduce and reorganize their debt through bankruptcy proceedings and negotiations with creditors outside of bankruptcy. Contact us today for your consultation appointment. Let's sit down and discuss your situation. We can help you too!