Five Reasons to Settle Your Divorce Through Mediation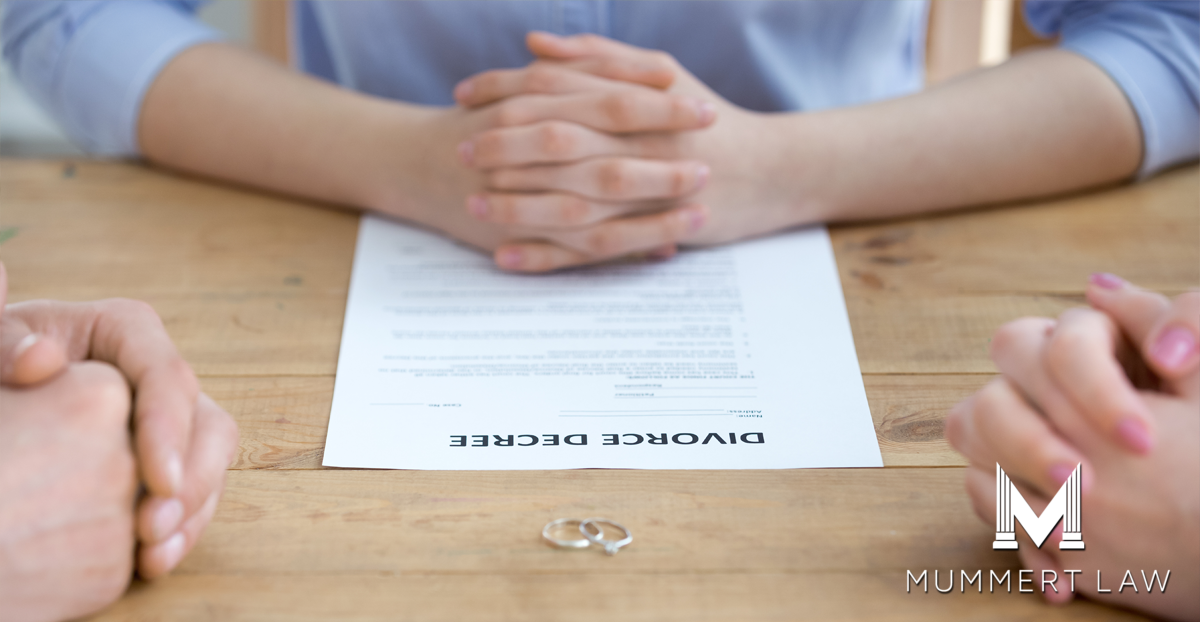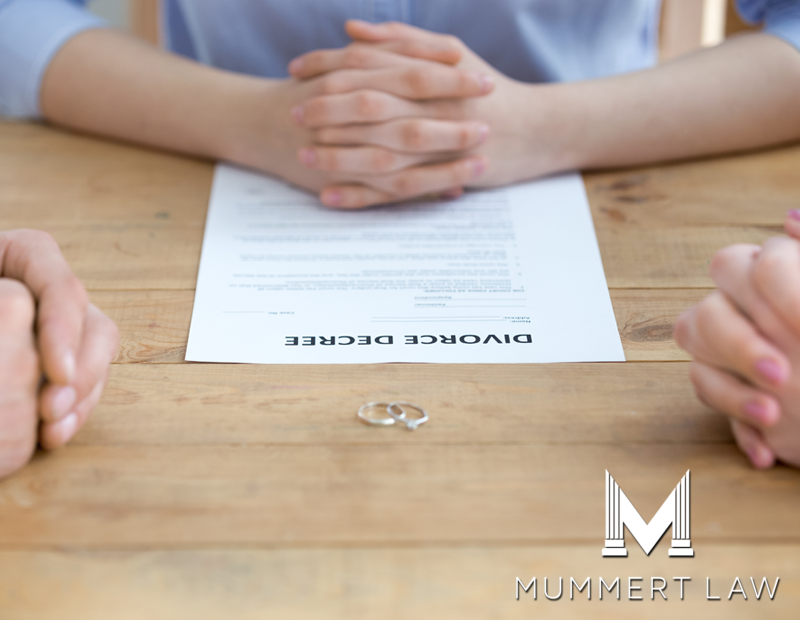 Getting divorced is never a pleasant situation. We've all heard horror stories about the fights and unexpected outcomes. As a lawyer, I've seen my share of ugly divorces. The battles don't surprise me anymore. Couples can fight over the kids, or the Kitchen Aid mixer, and all with the same passion. I'm a proponent of using the dignified approach of mediation to dissolve a marriage. Here are some great reasons to use a mediator to guide you through the decisions involved in an amicable divorce.
Save Money by Using Mediation
In a traditional divorce, driven by lawyers who have been hired by each party, the fees can be sky-high. In most cases, each party pays their own lawyer, and the price tag may be shocking. As the two lawyers each argue and negotiate back and forth on behalf of their individual clients, the costs continue to climb. Did you know the cost of a traditional divorce can reach five, or even six figures before it's complete? Everybody saves money by working through mediation.
Mediation Saves Valuable Time
Over and above time requirements set by the state, traditional divorce cases are lengthy. In Maryland, it can take eighteen to twenty-four months, or longer. Separating through mediation is considerably faster, and it's possible for eligible participants to be divorced in around sixty days. Taking more time doesn't usually shed light on anything new. It just drags the proceedings out and prolongs the healing process when you're ready to get on with your life.
Mutual Agreement Through Divorce Mediation
During mediation, both parties can review each other's documents, and negotiate an informed settlement with the help of the mediator. Documentation for financial information can be requested by the individuals themselves, instead of having to pay a lawyer to request them. The beauty of this arrangement is people are more likely to have confidence in the documents submitted, since they are done so voluntarily. Since both parties have a voice in the solution, enforcement issues are less likely to come up later.
Be Kinder to Your Children… Choose Mediation
Divorce is especially hard on children. As stressful as it may be for adults, kids often feel emotions they can't put into words. Mediation is a great way to work together to bring about the best outcome, especially for your children. Co-parenting is an essential part of being a divorced parent. Going through the mediation process creates the best chance for the two parents to work together in the future.
Control the Outcome of Your Divorce Through Mediation
When a divorce winds up in court, there's no way to know what the outcome is going to be. It makes life difficult when it comes to planning for the future. A lawyer driven divorce can turn lives upside down without warning. A mediated divorce brings an agreed-upon outcome, so the transition to becoming a divorced family is much more peaceful. It's also interesting to note the court is likely to order mediation anyway, even if you've already paid hefty legal fees.
Who Can Be a Divorce Mediator?
Technically, anyone can be a mediator. To be a court appointed family mediator, he/she must be qualified through eighty hours of initial training, and an additional four hours a year of continuing educational training. Court appointed mediators are usually lawyers or mental health professionals. But lawyers who specialize in mediation bring added value to the table. Because they have experience in family law and have had a chance to interact with and observe a judge's decisions in divorce cases, they have a better understanding of the process and risk of going to court.
Interested in Learning More About Mediation?
I am qualified through training, education, and conducting countless mediations in family law cases. I serve as a court-appointed mediator in family law. My education and training in high-conflict cases and working as a parent coordinator allows me to look at things from a better perspective.  It's rewarding when I help people refocus negative energy. Instead, I help them gain an appreciation for doing what is best for the family. I handle high conflict cases on a regular basis. I take great pride in working with people to reach an agreement both parties can agree to comply with. I enjoy helping families be as stress-free as possible when going through divorce.